ADDICTION RECOVERY – Is like training for a marathon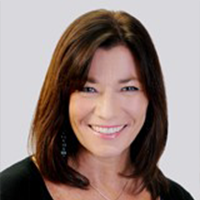 Deborah Payne, B.Sc., RNCP, ROHP, CCN, Orthomolecular Nutritionist
To run a marathon, it requires preparation, strength, fuel, and focus, to be successful.  Recovering from an addiction to alcohol or drugs can feel like a physical, mental, emotional and spiritual marathon. One aspect of truly holistic addiction treatment is to support and strengthen the physical body through nutrition, so that each client has the mind-body balance to fully participate in the rewarding challenge of addiction recovery.
The holistic treatment framework at the Canadian Health Recovery Centre incorporates nutritional therapy with science-based testing to identify, analyze, correct and track what is out of balance and in need of repair and restoration. This ensures that each client develops the energy, concentration, and mood stability to fully engage in their treatment program. A specialized diet with nutrient-rich meals and snacks, along with customized therapeutic supplements, replenish what is depleted and provide steady fuel during the recovery process.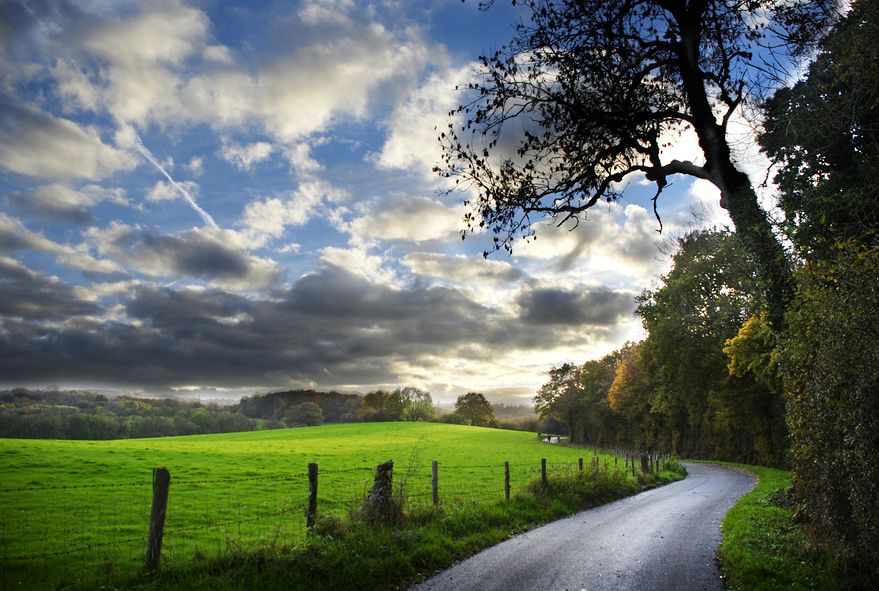 An orthomolecular approach is used in addressing biochemical imbalances as the means to managing the addiction. Some emotional and psychological symptoms are found to be rooted in the physical body and these must be addressed for the individual to move beyond a "white-knuckle" abstinence into a more solid and sustained recovery.
This whole-person, targeted approach to total body wellness leads to a more rapid recovery and better treatment outcomes. Addressing the underlying factors driving the addiction on all levels: behavioural, psychological, emotional, physiological and neurological, allows a client to successfully complete the addiction recovery marathon and cross the finish line to a healthier and happier, more fulfilled life!