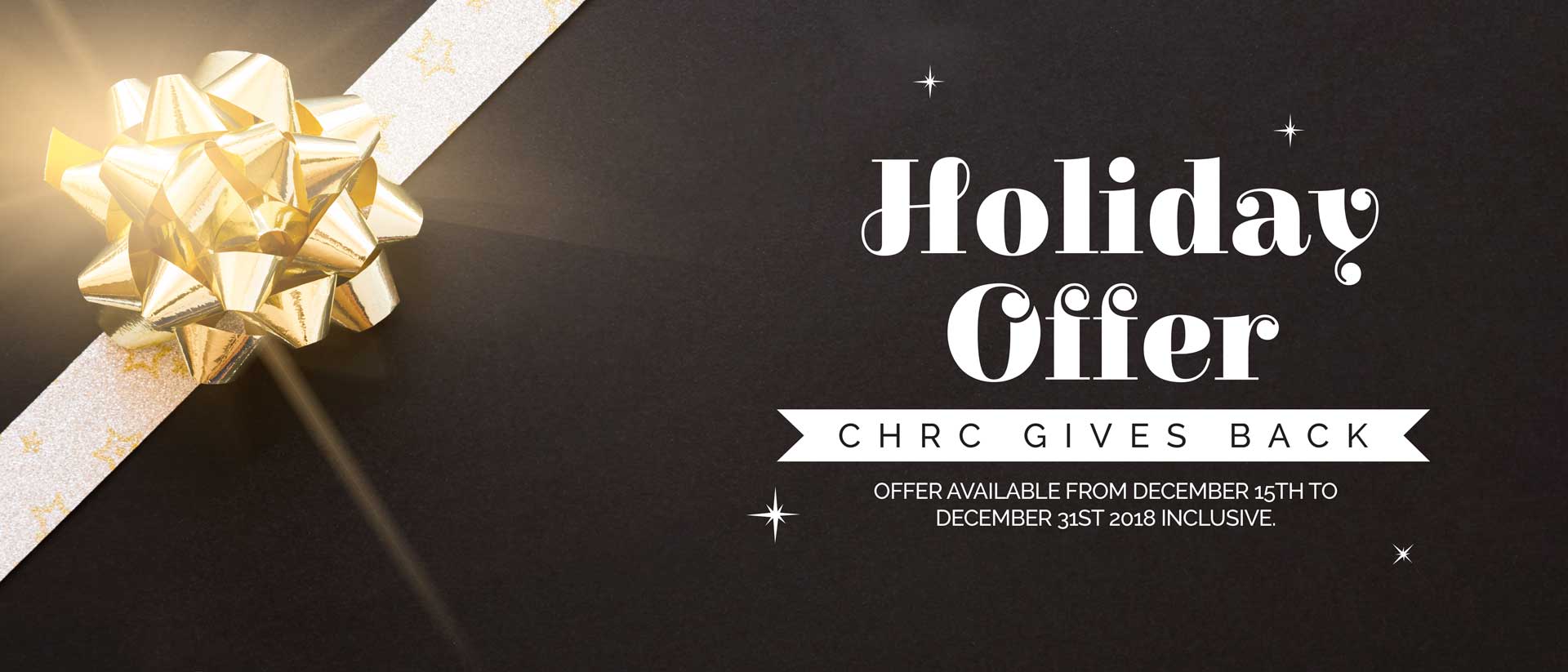 This holiday offer is valid to anyone who begins treatment at our centre from December 15th to December 31st inclusive. Contact us for all related information or any questions you might have about our offer.
Guests will receive the following offer as a thank you for taking the next step toward recovery:
To stay on track, 4 private after care sessions (Value $300)

To stay fit, a one year gym membership (value up to $300)

To expand your culinary talents; a paleo cookbook ($ 50)
*minimum 4 weeks paid stay.