Clients spend their first week in our rehabilitation centre with assessments by the multi-disciplinary team and developing individual treatment and aftercare plans for their length of stay and beyond.
Clients start their day with a wakeup call and have time to prepare for their day, complete homework, or engage in a meditative or fitness activity. Breakfast is prepared by one of our chefs and is served at 8 a.m. This is followed by a full day of scheduled programs at the rehabilitation centre. Monday through Friday our guests are immersed in scheduled counselling – group and individual sessions, follow-up appointments with all disciplines, recreational activities, yoga, spiritual guidance, life skills training and free time.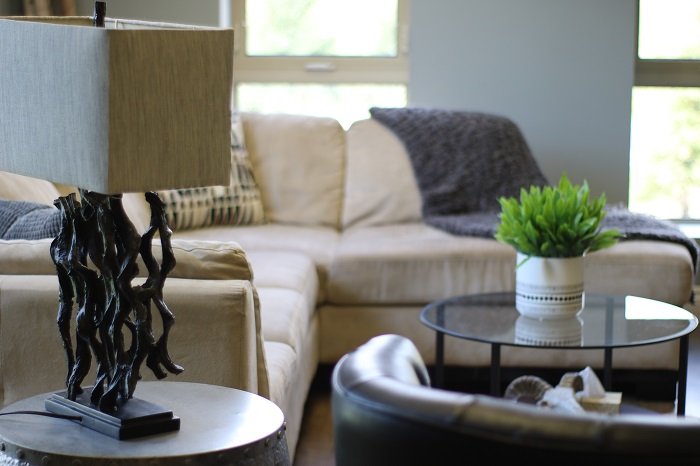 After a full day of programming, we have a more relaxed evening program including guest speakers, movies, groups, and time to spend in the gym, sauna, games room and theatre.
Through the week our guests are asked to retire to their rooms by 10:30 p.m. where they can read, journal and relax. Sleep is an important aspect of care and rehabilitation and we encourage developing healthy sleep patterns.
Check our Length of Stay page by clicking below for more information about our rehabilitation centre.
More Information on the length of stay in our rehabilitation centre