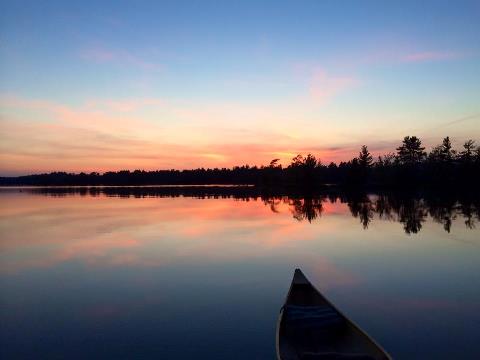 We are committed to helping you sustain your recovery.
At the Canadian Health Recovery Centre, we help you develop realistic goals with our aftercare treatment to continue working on after you leave our residence, and we provide you with a flexible and individualized discharge plan to serve your needs. Continuity of care is essential to our treatment program. Throughout treatment you will be meeting with all disciplines and together, you and your team will develop an aftercare treatment plan so that you will continue to be in our support network and we will continue to provide the care you need regardless of where you live. We have incorporated telephone support care and/or Skype counselling to provide flexibility in the practical sense. The ability to call one's counsellor from any location extends participation in continuing care.
"Telephone-based continuing care does not require transportation or interfere much with
work or childcare responsibilities, and this flexibility may help patients stay engaged in recovery
and maintain the gains achieved during inpatient treatment."
~ Dr. James McKay Sources: McKay, J.R.; Lynch, K.G.; Shepard, D.S.; and Pettinati, H.M. The effectiveness of telephone-based continuing care for alcohol and cocaine dependence.
Call Now, Toll-Free 1-844-539-2225
CHRC aftercare treatment plan includes:
Telephone and/or Skype counselling support
Referrals and resources for relapse prevention
Workshops and seminars at the centre
Nutritional support and follow-up
Fitness support
Family support
Community support
Weekly alumni support group
Appointments are arranged prior to leaving and follow-up with your aftercare team is done at first on a weekly, then biweekly, then monthly basis for as long as necessary.