What sets us apart
Our program challenges all the old assumptions about alcoholism and drug addiction.
At CHRC, our approach to recovery is vastly different from traditional recovery models. We address the underlying neurological and biochemical imbalances that counselling alone cannot heal. The biochemistry that drives addictive behaviour and the physiological damage caused by substance abuse must be treated for lasting recovery to occur.
Our team of skilled clinicians and specialists deal expressly with the complexities of restoring the mind, body and spirit with a program that promotes recovery on several pivotal levels: biochemical, neurological, psychological, emotional, physical, nutritional and spiritual.
We treat drug and alcohol dependency, including concurrent mental health issues such as anxiety and depression, without prescribing psychotropic drugs.
We will help you throw away the guilt and anxiety, and we will address the fear, misconceptions and limiting beliefs that surround chemical dependency and prevent true and lasting recovery.
Our program works where others don't. We have clients that tried other treatment programs and then found the help they needed at CHRC. Click here to read their testimonials.

We will help you build new truths, new relationships and a new outlook on life.
The evolution of addiction treatment is here.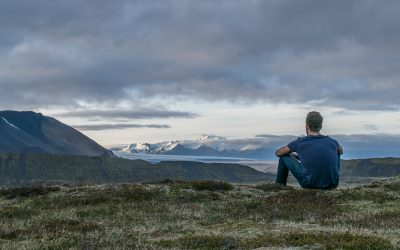 CHRC Blog The 6 Stages of Change Model 23 November 2017 by Cathy Connors, Co-founder and President, Canadian Health Recovery Centre Wouldn't it be nice if things were simple when it comes to recovery? But the truth is recovery is a journey, not a race. While the...
read more
Ready To Take The First Step? An Addiction Specialist Will Contact You.
We take your privacy seriously. All calls and emails are confidential.